Don't Miss
This Life Changing Experience
6 days extensive training on accessing
the power of your subconscious mind.
Starting Nov 2023, Book Today
Are you interested in improving your life at all levels?
Do you want to be able to earn more?
Are you depressed or anxious and want to be happy and stress free?
Do you want to overcome your limiting beliefs?
Are you interested in having a loving and close relationship with your partner, family, or loved ones?
If you answered yes to any of the above, then this course is for you.
A life changing course, that allows you to achieve success at all levels in your life at will.
A course that will help you improve the quality of your life, as well as helping others do the same.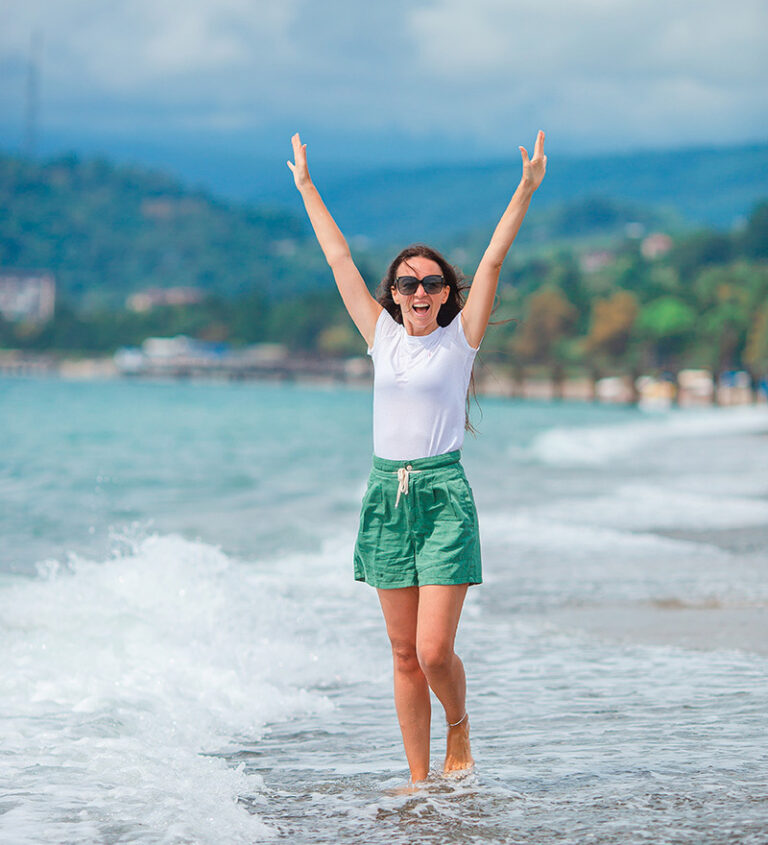 Say goodbye to limitations and hello to unlimited success,
happiness, and personal growth!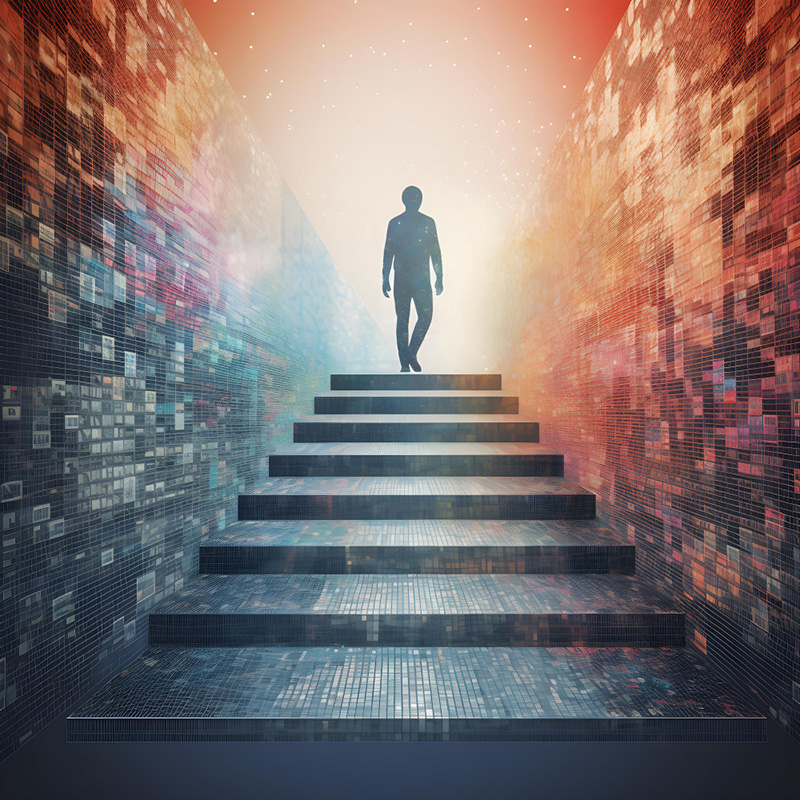 A 6 day course that will take you on a journey of life discovery.
The course is for 6 full days, over 6 weeks, and it will teach you how to access your mind's power to control your life and achieve whatever you desire.
All the resources are within your grasp. The course will show you how to access all your mind assets at will, and how to consciously dive into your subconscious mind.
Book Now
Don't Miss Out! Book your place now and take the first steps to designing the life you deserve.
Register Now
You will discover what is stopping you from getting what you want and will be able to remove these blocks and become an achiever.
Sometimes it is just a word implanted in your subconscious mind as a child or a false belief that has been programmed into your inner brain while growing up. Learn how to discover these stopping blocks and how to change them to serve you best.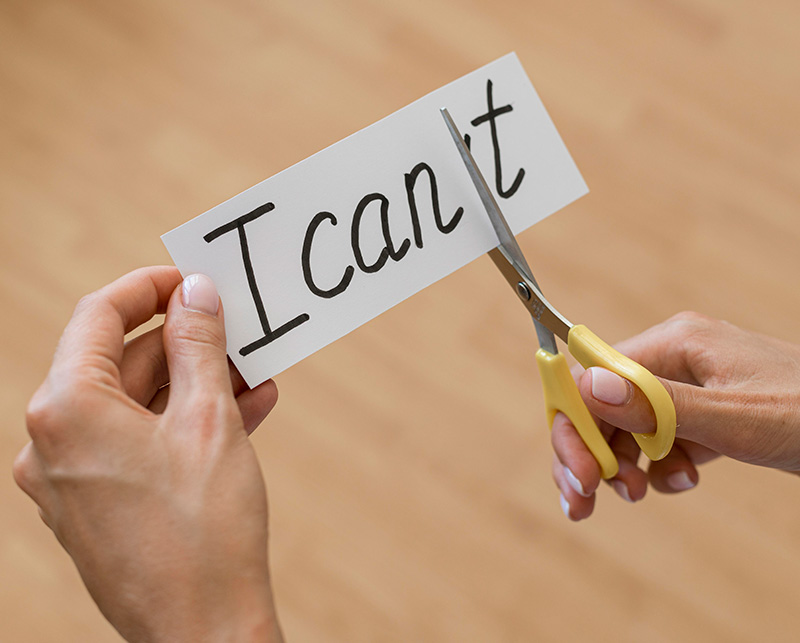 If you are thinking that this is
"too good to be true"
Well, it is another limiting belief
YES, it is
"Too Good AND True"
A world of endless possibilities
You'll find out your inner fears, and will easily overcome them. You'll also discover your strengths, and learn how to use them to your advantage.
Discover your purpose in life and how to fulfill it.
Do you have a target?
Learn how to set your targets and how to achieve them.
Are you traumatized by past events in your life?
During this course, you will learn how to neutralize the traumas and be able to live a normal happy life.
All this and more is possible in the 6 day course.
You will not only go on a journey of self discovery, you will also be able to help others on their journey by the time you finish the course.
You will not find this course anywhere else, you will get certified from the UK by the International Union of Neuro Linguistic Programming, and will be able to take this new learning and discipline to an advanced level if you choose to.
So what is this amazing course?
I hear you ask.
It is called
"The New Generation of NLP"
It is a very advanced form of NLP and mind discovery with more than 50 new techniques to access and use your mind's power.
Your mind is capable of amazing feats, and all that capability is at the subconscious level. This course will show you how to access your subconscious mind and unleash all the powers and strengths available to you.
You will be able to achieve anything that you set your mind to. It is like breaking the chains that are keeping you from achieving success.
This is the right time to break the chains and set your life free. Free to achieve success, more money, find love, improve relationships, communicate better, conquer your fears, get that dream job, whatever you desire, can be yours once you know how.
God intended for us to live a happy and fulfilling life, He gave us the tools to design the life we choose, to live, experience, and learn from our life events.
This tool that God gave us is 'The Brain" and our ability to think and create the life we deserve.
The New Generation of NLP will show you how to access this tool and use its power.
It's not just a dream – it's within your reach with
"The New Generation of NLP" course!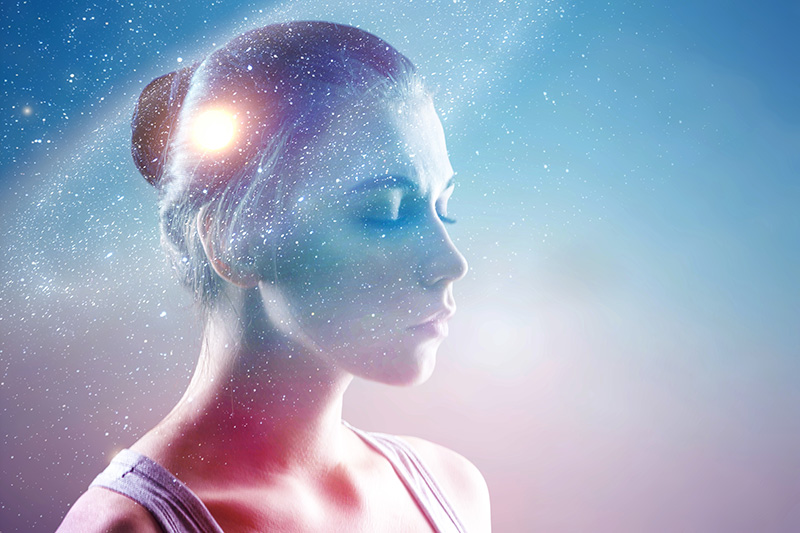 Book your spot now and experience a life you never thought possible!
Payment by installments is available.
Dates:
NOV 5/12/19/26 – 2023      
4 days of in-person training in a five stars hotel
Dec 3/10  – 2023                
 2 days of Zoom training
Trainer:
Jihad Abou Zeid
The developer of the New Generation of NLP and ATH
Location:
5 stars hotel
Investment fees:
USD 1500 Cash
or 375 USD x 4 payments
The last payment is due on the 26th of November 2023