[vc_row][vc_column][tblock type="tblock-alter" title="Marketing Consultants" tcuscolor="#3d92d3″][/vc_column][/vc_row][vc_row][vc_column css=".vc_custom_1465378362151{background-position: center !important;background-repeat: no-repeat !important;background-size: contain !important;}"][vc_column_text]
NLP Marketing consultants
By Jihad Abou Zeid
Our marketing consultants can give you new creative ideas to spread your message and to present your products to the market. We will take a look at the image, the product packaging, the presentation and everything to do with your product or service and advise you on all aspects of your product and the marketing channels to use.
The marketing plan is not just about where to advertise and market, but also about how to, using new NLP techniques and new creative marketing ideas, the consultants will brain storm with you and your team and will provide you with innovative ideas and new channels to communicate your message effectively and to reach your potential clients.
Fikr for training – a training for life ™ provides companies with market study and market research, with statistics, SWOT Analysis and full report of our findings. The market study will help you identify opportunities in the market and to understand the intended market better. The report can include information about your competitors and the market conditions including threats, weaknesses and strengths.
As marketing consultants, we provide our clients with mystery shoppers to identify quality control issues, customer satisfaction and product quality as well as personnel performance.
For various marketing ideas, and analysis, speak to one of our consultants today.
NLP Marketing consultants

by Jihad Abou Zeid
– Master sales trainer
– Certified NLP Master practitioner and trainer by the American Union Of NLP ( AUNLP )
– Click the logo to check AUNLP website: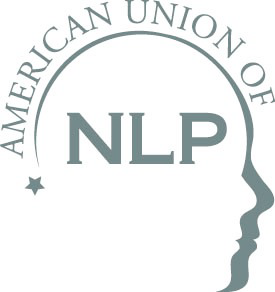 [/vc_column_text][vc_wp_tagcloud taxonomy="post_tag"][/vc_column][/vc_row][vc_row css=".vc_custom_1448984906521{margin-bottom: 0px !important;}"][vc_column][tblock type="tblock-alter" title="Seminars" sectext="Register now to our upcoming seminars. Act fast, places are limited." tcuscolor="#0f89d1″][vc_basic_grid post_type="post" max_items="3″ item="basicGrid_SlideBottomWithIcon" grid_id="vc_gid:1501498762941-0b195945-17b1-9″ taxonomies="14″][/vc_column][/vc_row]